Legendre Energy is building a solar power plant for THLP company, audiovisual equipment supplier!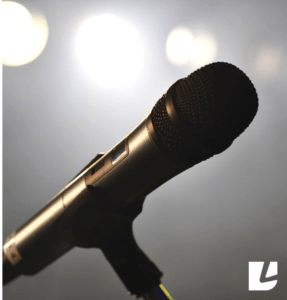 Created in 1992, the family business Tout Le Haut Parleur is specialized in the online sale of electro-acoustic equipment.
Thanks to its great sense of customer service, consultancy and its experience, THLP supports its customers in all their requirements regarding sound systems, home cinema, audio car…
Located in Bourgbarré, near Rennes (FR), TLHP TLHP has committed to an energy transition in order to reduce its carbon footprint, by installing a solar power plant on the roof of its new premises.
The solar energy decision to engage in a sustainable development process
With a 100 kWp capacity, this solar power plant installed by Legendre Energy will produce 104 MWh/year, equivalent to the annual consumption of 42 households (excluding heating). The energy produced will be directly connected to the public power grid.
You want to know more ? Contact Nicolas Rolland